There are thousands of reasons why you need to unwind, celebrate and enjoy life…
1000 Reasons is a luxury two bedroom self contained cottage located at Ferny Creek in the beautiful Dandenong Ranges. (just 50 minutes east of Melbourne CBD) Perfectly catered for couples, families or small group getaways for up to four adults.
We specialise in bespoke holiday experiences for special occasions, romantic getaways and just pure relaxation. Let us help you set the tone for the perfect escape. For those adventurers the famous 1000 steps and many superb walking hikes are just meters from our door.
There are many reasons why you need a holiday! Let us help you set the tone for the perfect escape. With many years in the tourism sector, I have learnt what makes all the difference in coming away feeling like you dont want to leave.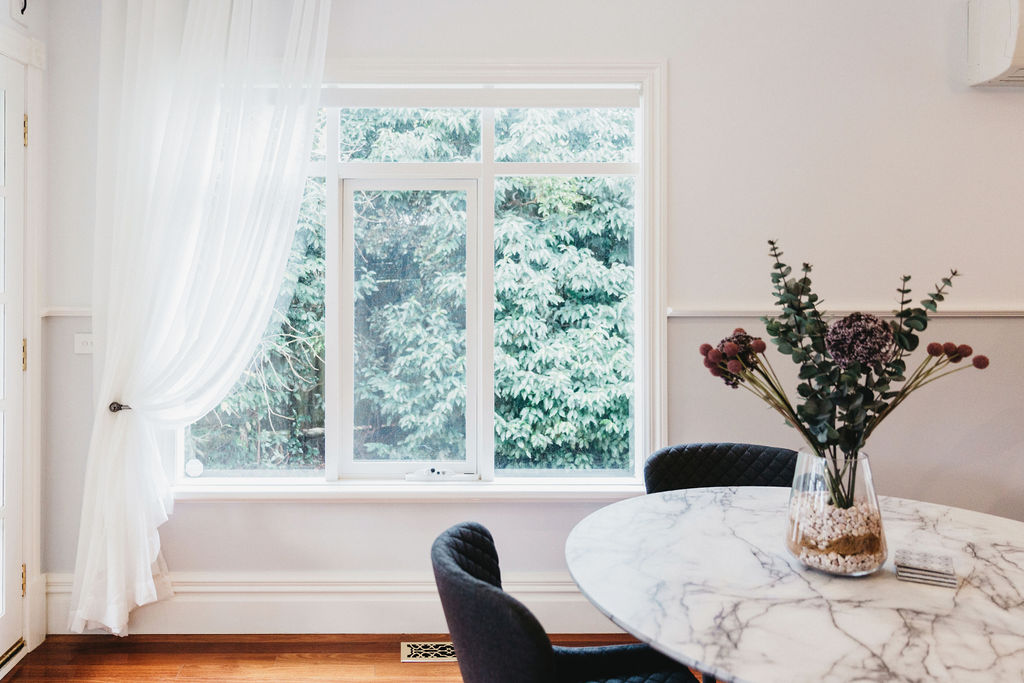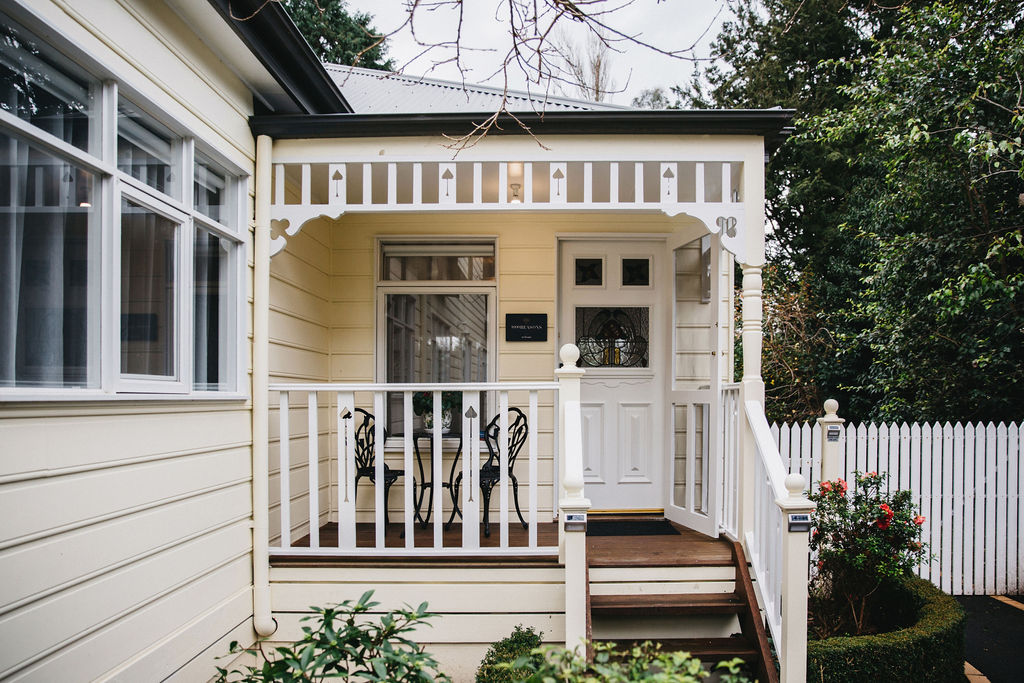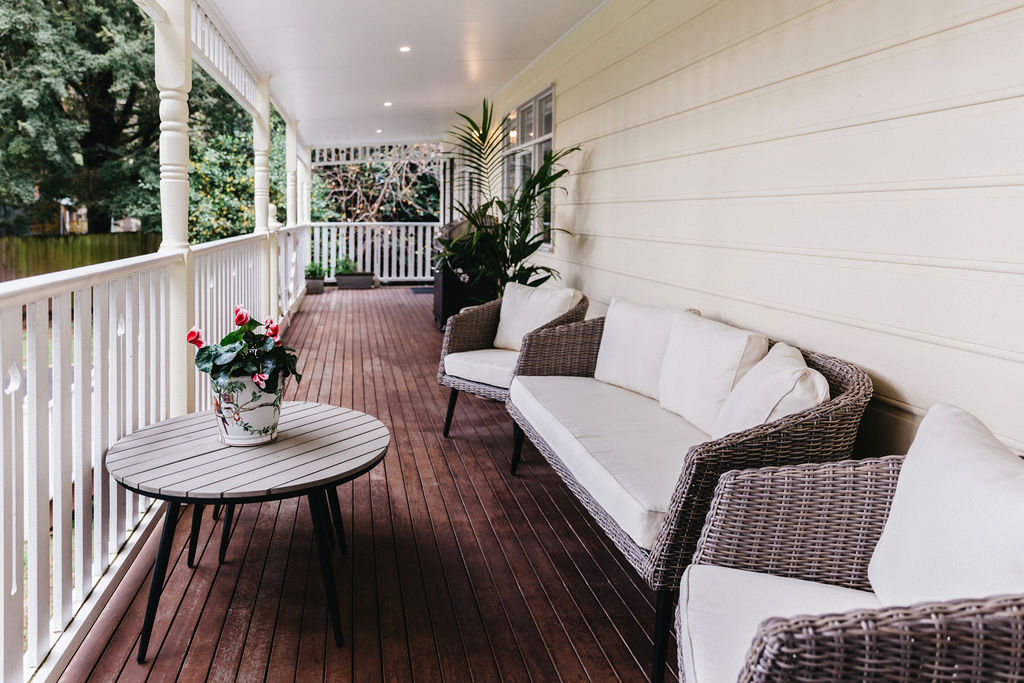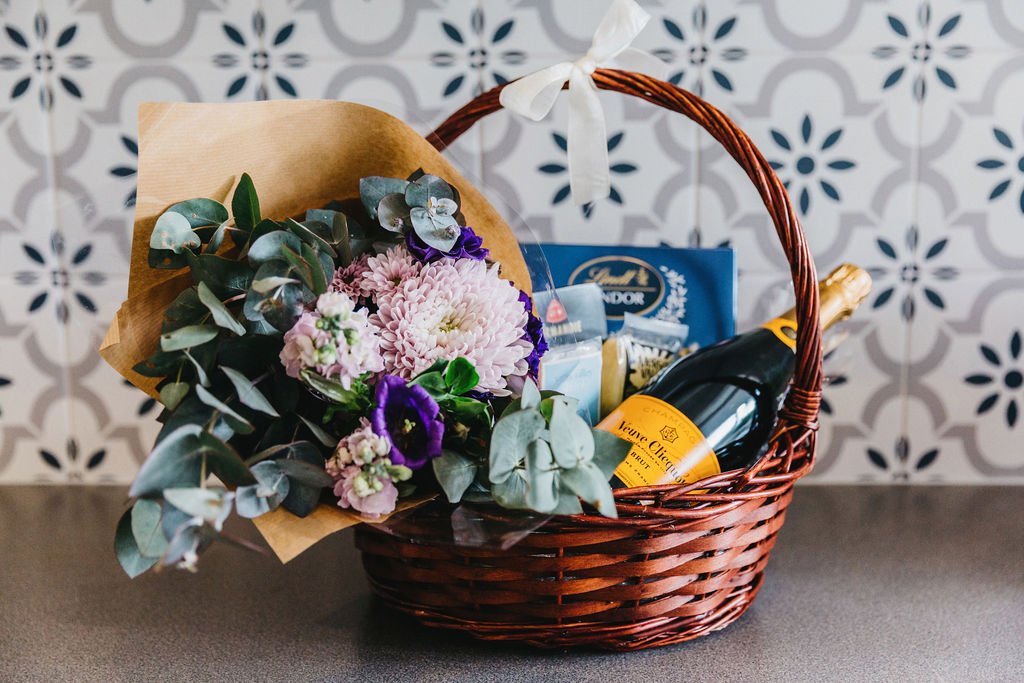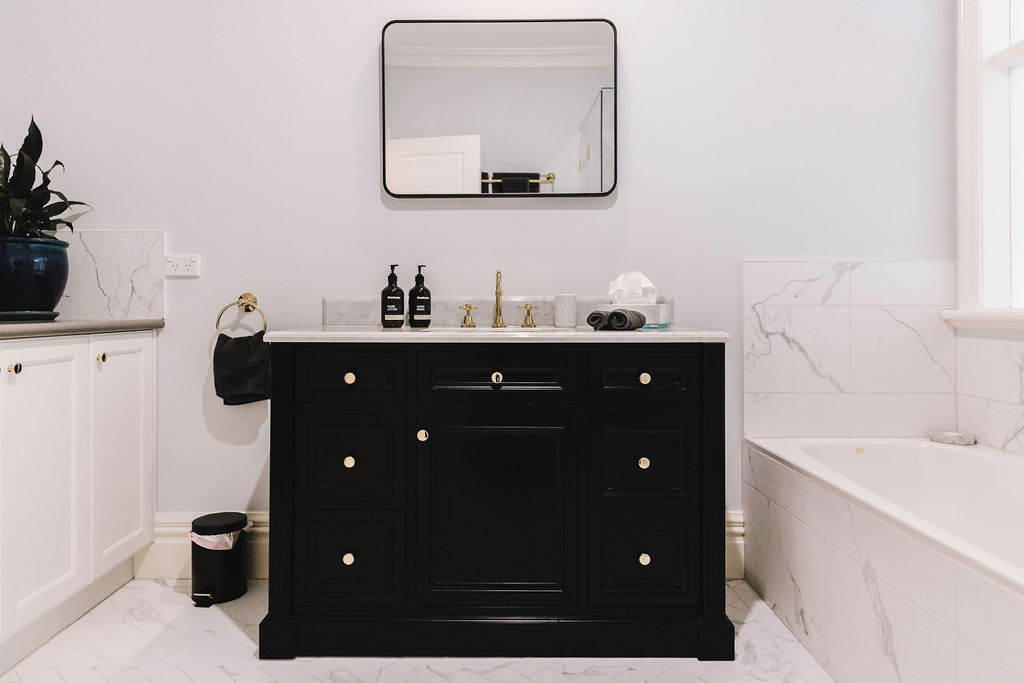 What matters most
---
Your Host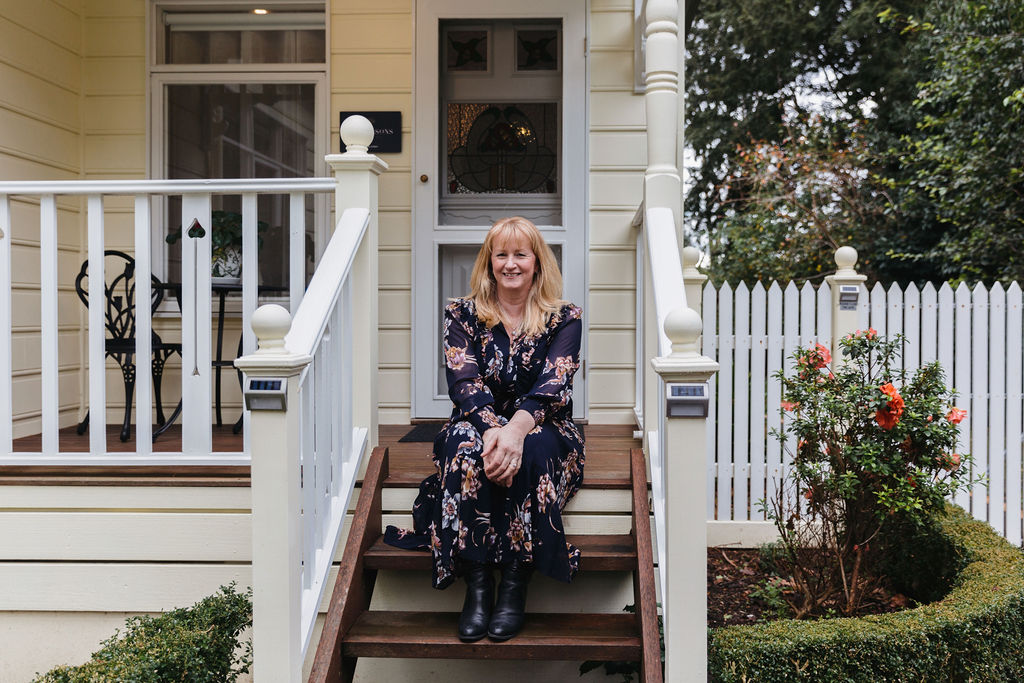 Don't worry about the world ending… It's already tomorrow in Australia"

Charles. M. Schulz
Hi there, I am Julie Culley your host. I am so pleased to welcome you to my new project here in Australia, "1000 Reasons". My partner Glen and I have just returned home to Australia after working in Europe for many years in the tourism sector, we owned and operated a small boutique hotel in Malta known as Julesy's BnB. I really missed that business when I returned to Australia, so "1000 Reasons" was born.
The story behind the name is simply because the property is at the top of the famous Dandenong Ranges walking trail known as "1000 Steps". For those more energetic amongst us, in addition to the "1000 Steps" there are many other stunning walking trails within the Dandenong Ranges. Please be aware closures of the national parks may occur during fire season so guests must be aware of any restrictions before entering.
1000 Reasons B&B is personal and private, bespoke in every way. It's a back to nature offering, with prolific birdlife, and the resident possums are out in force at night-time. If you are quiet, leave a little fruit out on the back deck, they will come close enough to reap the bounty and perhaps you can take a few happy snaps.
1000 Reasons accommodation is self-catering, but we will gladly arrange the perfect breakfast hamper, which you can purchase upon booking. Other amenities include, Free Wi-Fi and Netflix, board games for the kids, large rear deck and private grounds, secure lockup parking, yoga mats, bike racks, washing machine and a very luxurious bathroom and personal care items.
The top notch cafe's and restaurants in the local area will not disappoint, we would only be too pleased to recommend the perfect place to dine or visit. The small villiages of the Dandenong Ranges have many things to see and do, you can visit the many Art Galleries, Antique Shops, Boutiques, The puffing Billy Railway, and in just 25 mins you can be in the heart of the Yarra Valley wine region.
For special occasions I would only be too happy to help you plan your special moments prior to your arrival via email.
You can be assured my aim, as always, is to provide the very best in guest experiences and hope I can help you create lasting memories for years to come.
Julie Culley