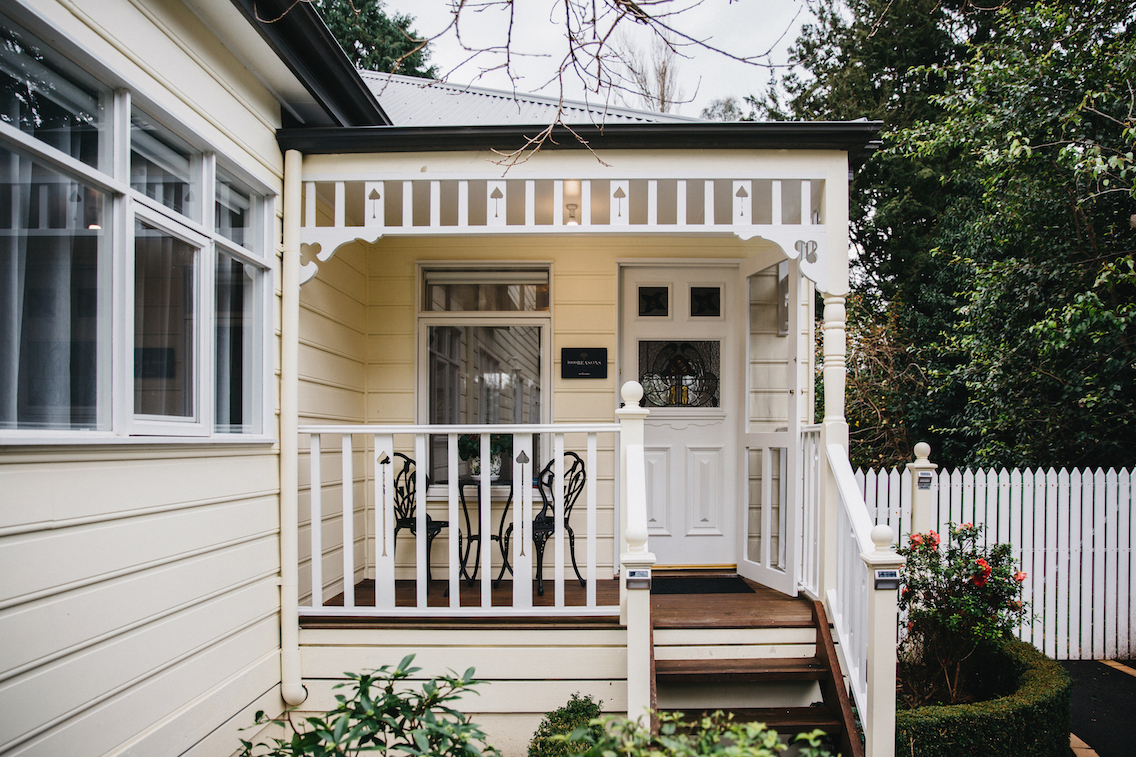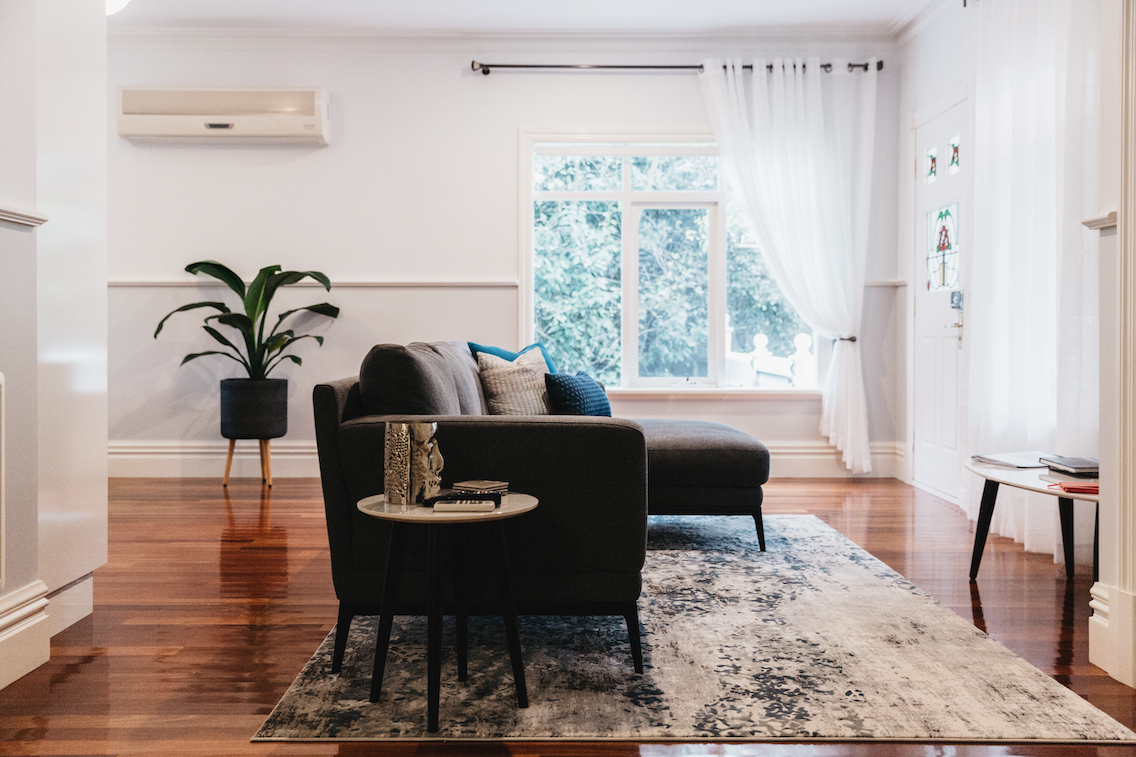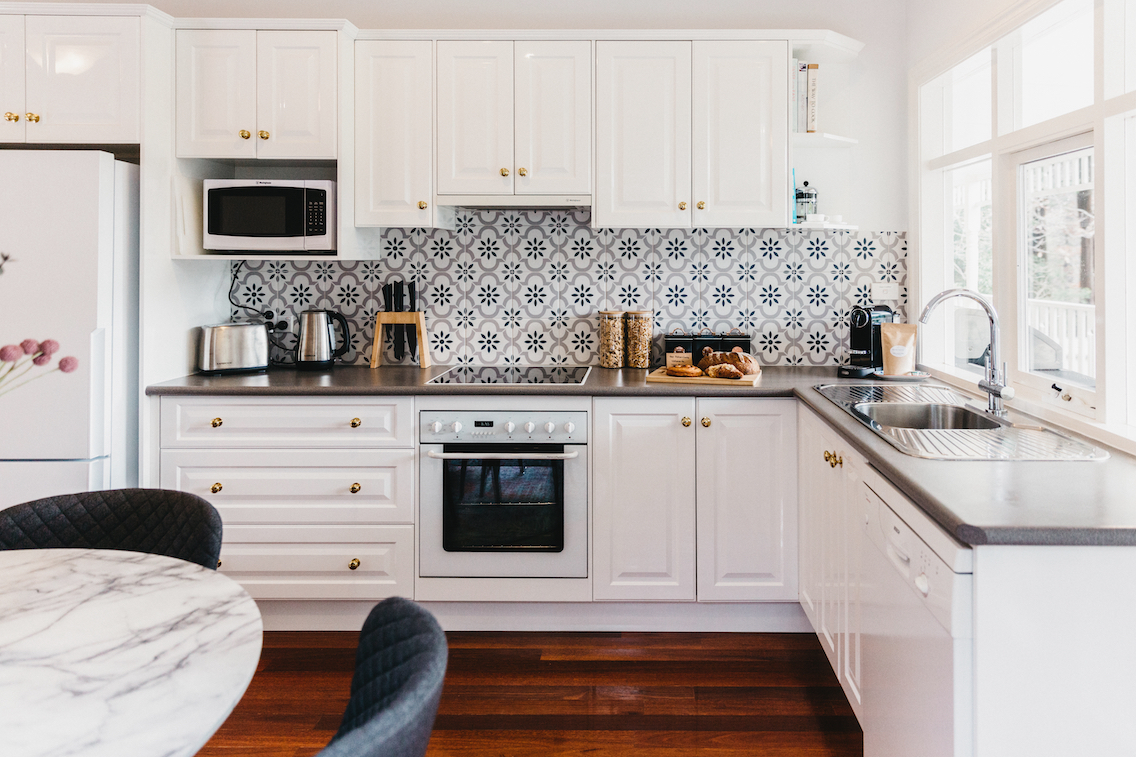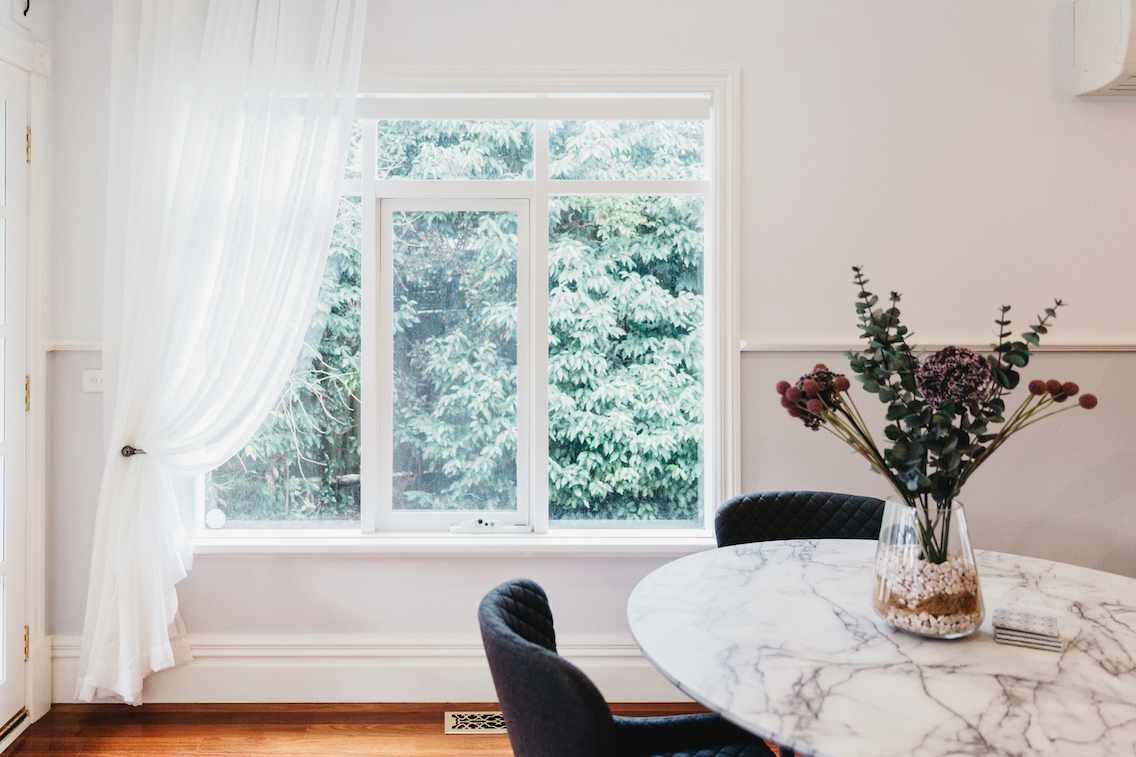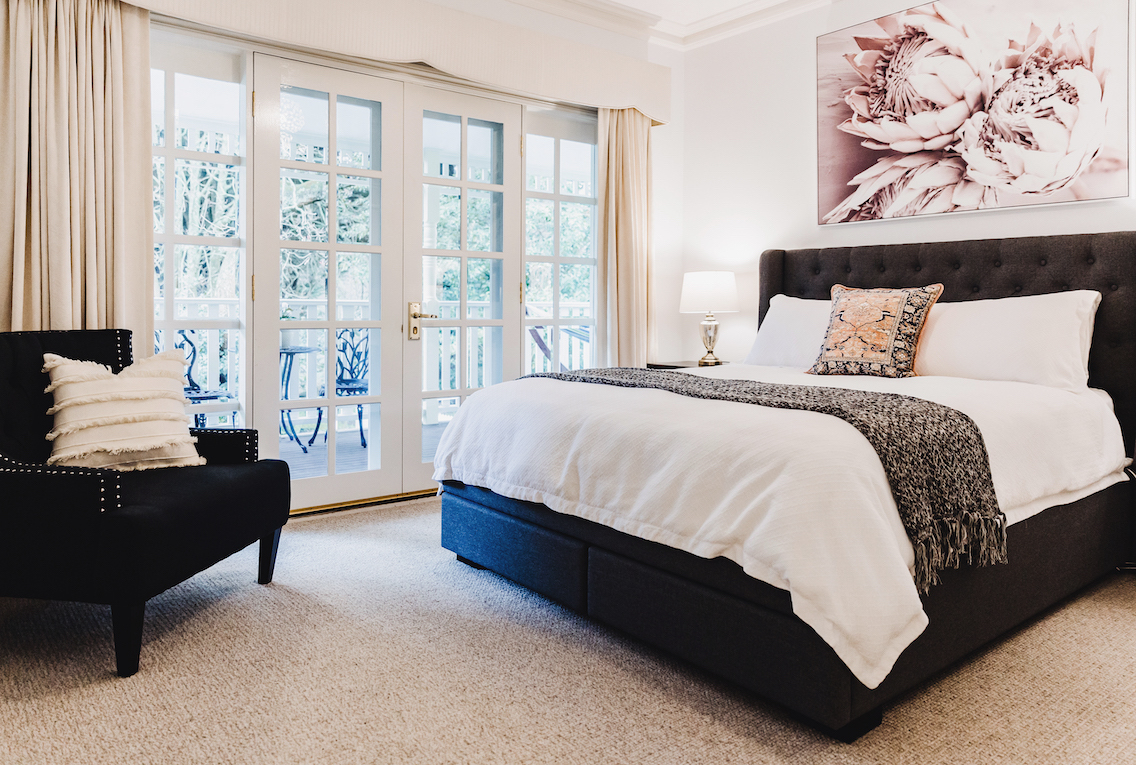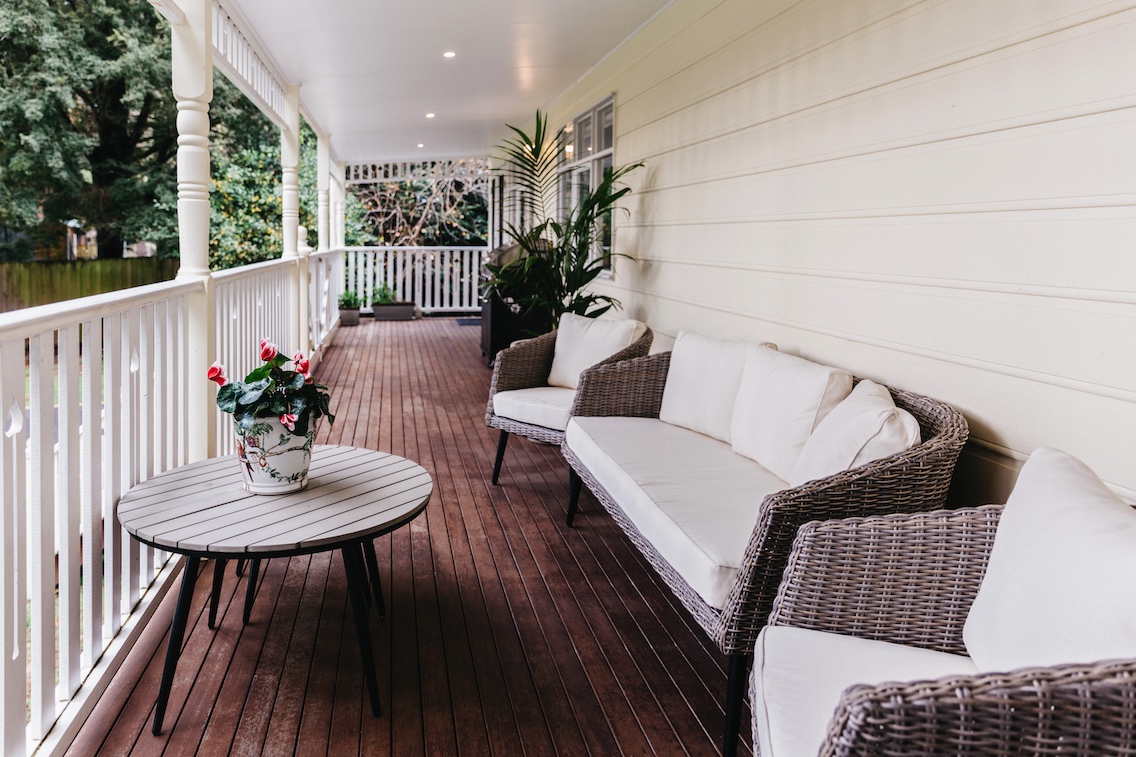 Your luxury Bed & Breakfast awaits…
Guests rooms at 1000 Reasons Bed & Breakfast
1000 Reasons luxury self contained accommodation is tastefully set up with everything you need to ensure you leave here feeling better than when you arrived. The space is equally relaxing and romantic, or is suitably adaptable for family getaways and small group bookings. Maximum of 4 persons per booking.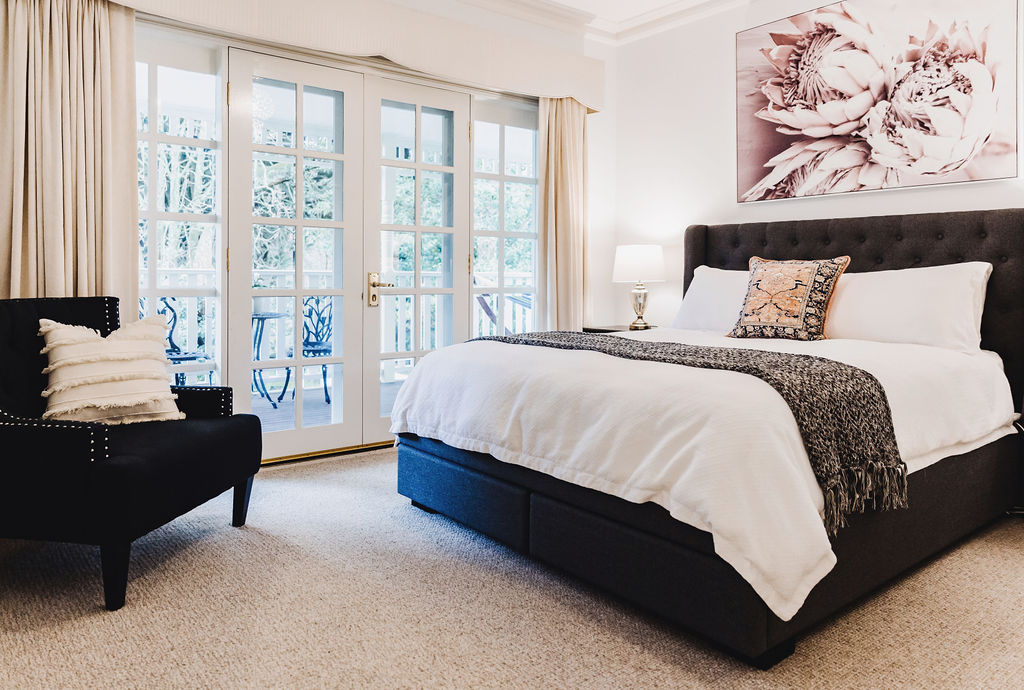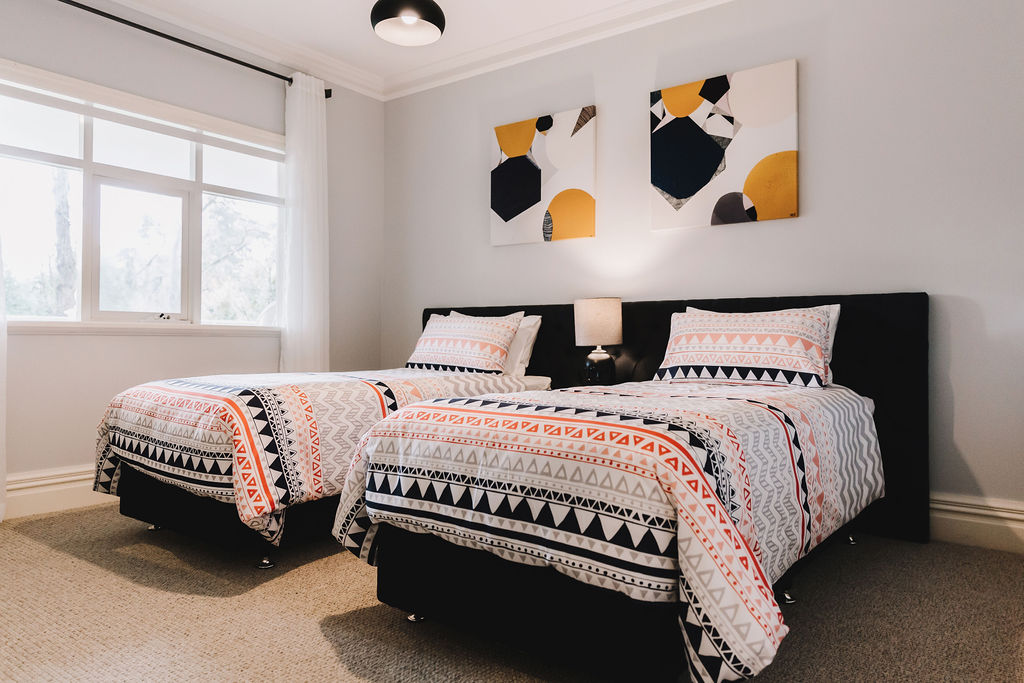 Come in, take a look around
1000 Reasons B&B is the perfect place to relax and unwind…Luxuriously fitted out with everything you need to take your well earned break with your families, friends, or the perfect romantic getaway.
The accommodation caters up to 4 people, with two very comfortable bedrooms that can be adapted to suit your needs. There is also a very spacious, bathroom, living, dining and kitchen … Oh and that rear deck and private grounds is just the perfect place to picnic, BBQ and relax with your loved ones.
The gardens offer up abundant wildlife and birdlife throughout the day. Our Kookaburra's are quiet cheeky and will do anything for a juicy worm. Get those camera's ready for the perfect selfy.
If you want to enhance your experience staying with us, visit our shop for all our extra's to make your holiday that extra special.