Enjoy the essence of the Australian bush at your doorstep….
Nestled in the Dandenong Ranges you will find 1000 Reasons to take a breathe and get back to nature. 1000 Reasons Bed & Breakfast offers you comfortable luxurious accommodation surrounded by some of Victoria's best scenic drives, hiking and nature…

A perfect place for your stay
Guests rooms at 1000 Reasons Bed & Breakfast
Enjoy our 2 luxurious bedrooms fitted out with 1 Queen, 1 King or 2 Singles depending on your requirements. Just let us know upon booking what your needs are.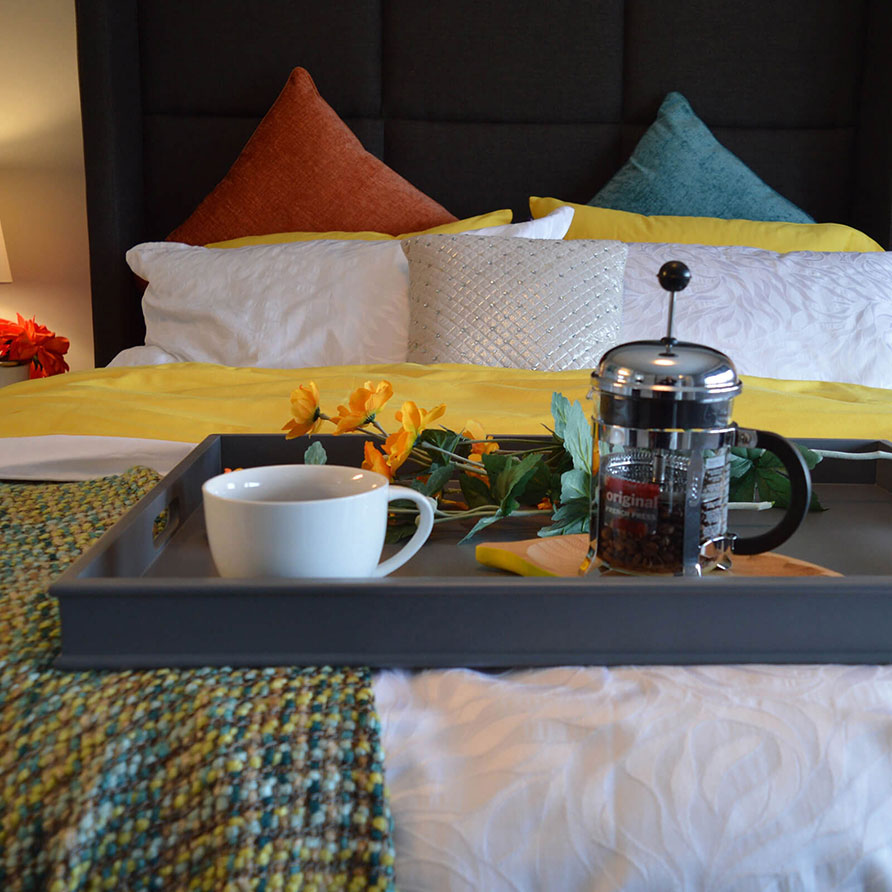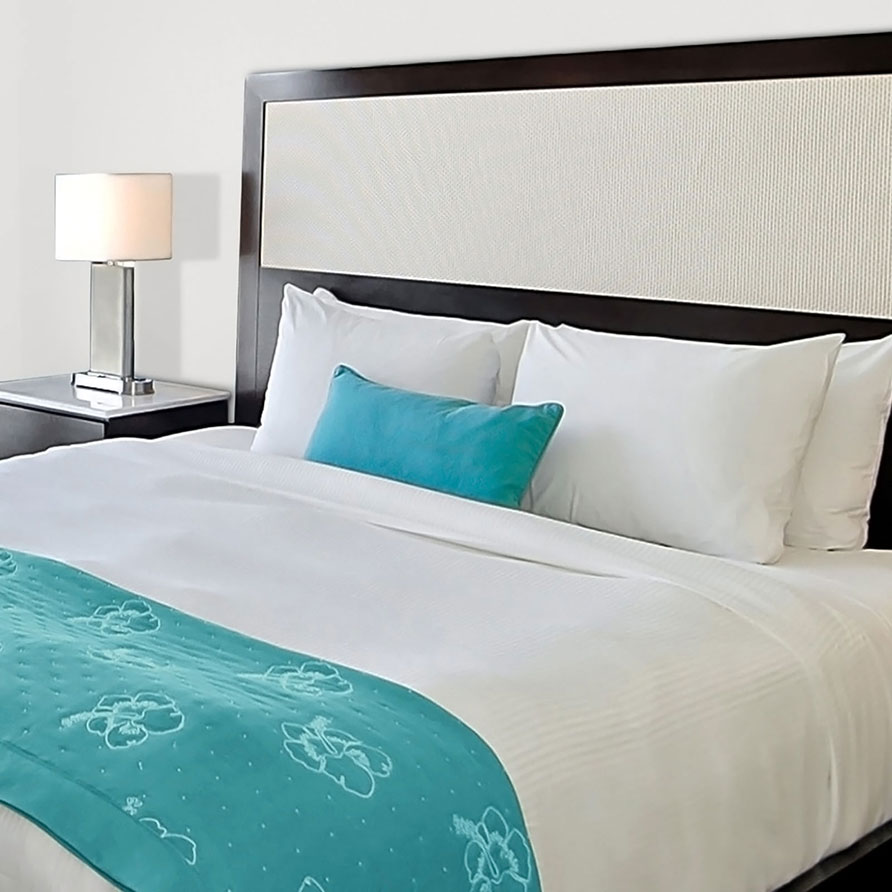 Featured Restaurant
By staying with us, you will indulge yourself with mouth-watering dishes, which are the calling card of the region. You will also have an opportunity to taste traditional snacks.