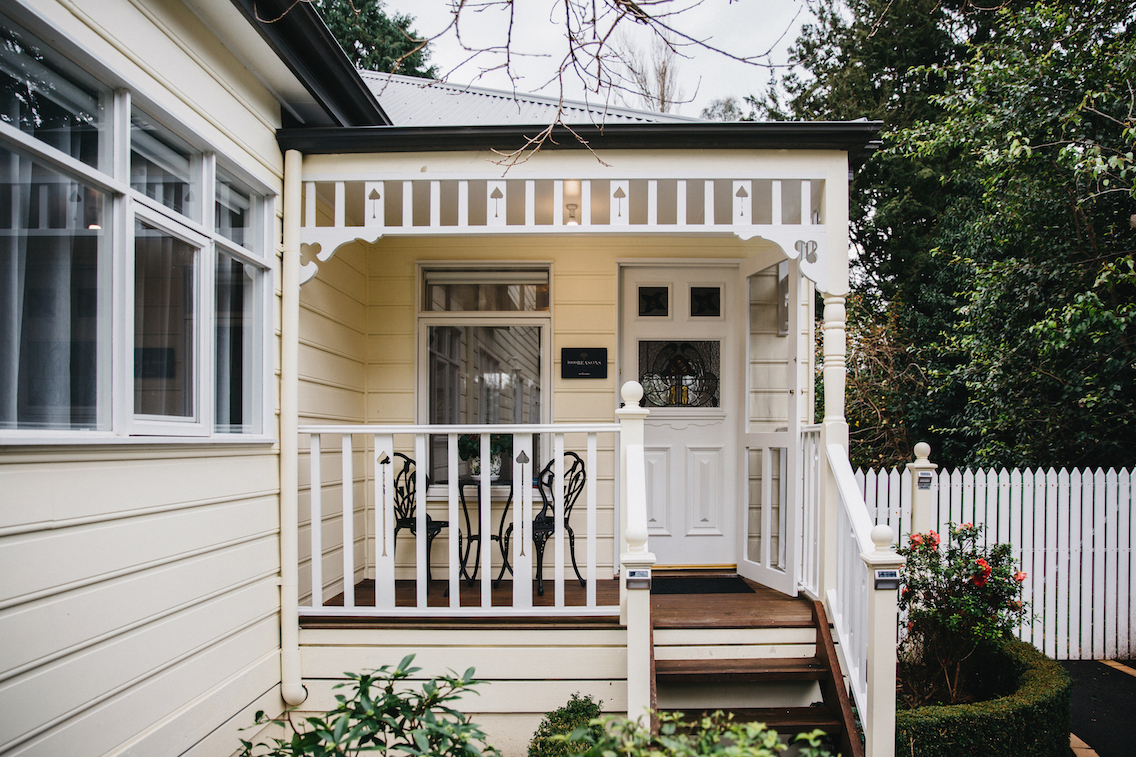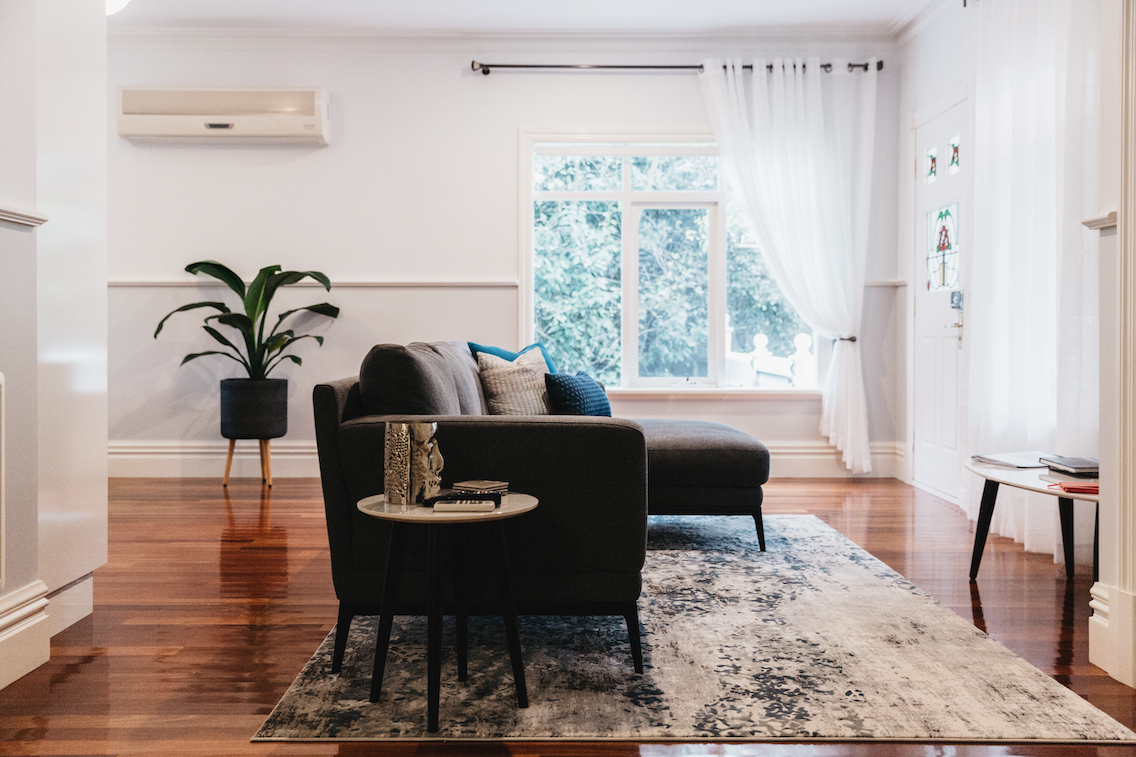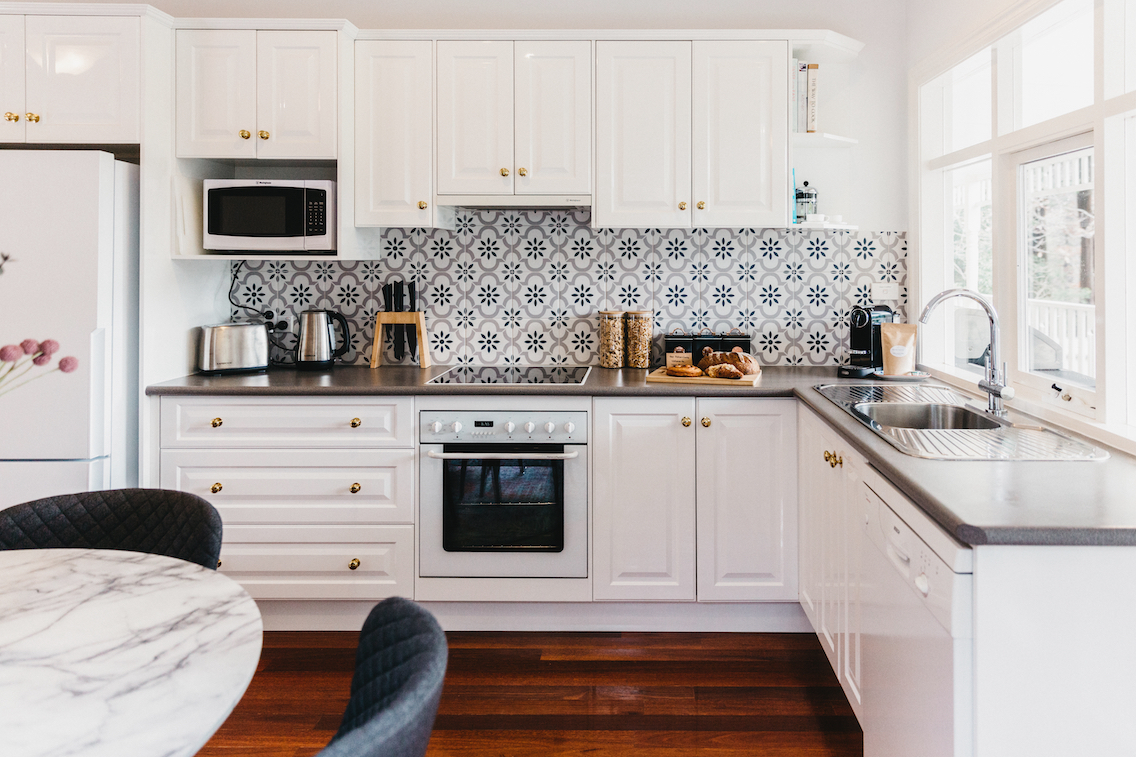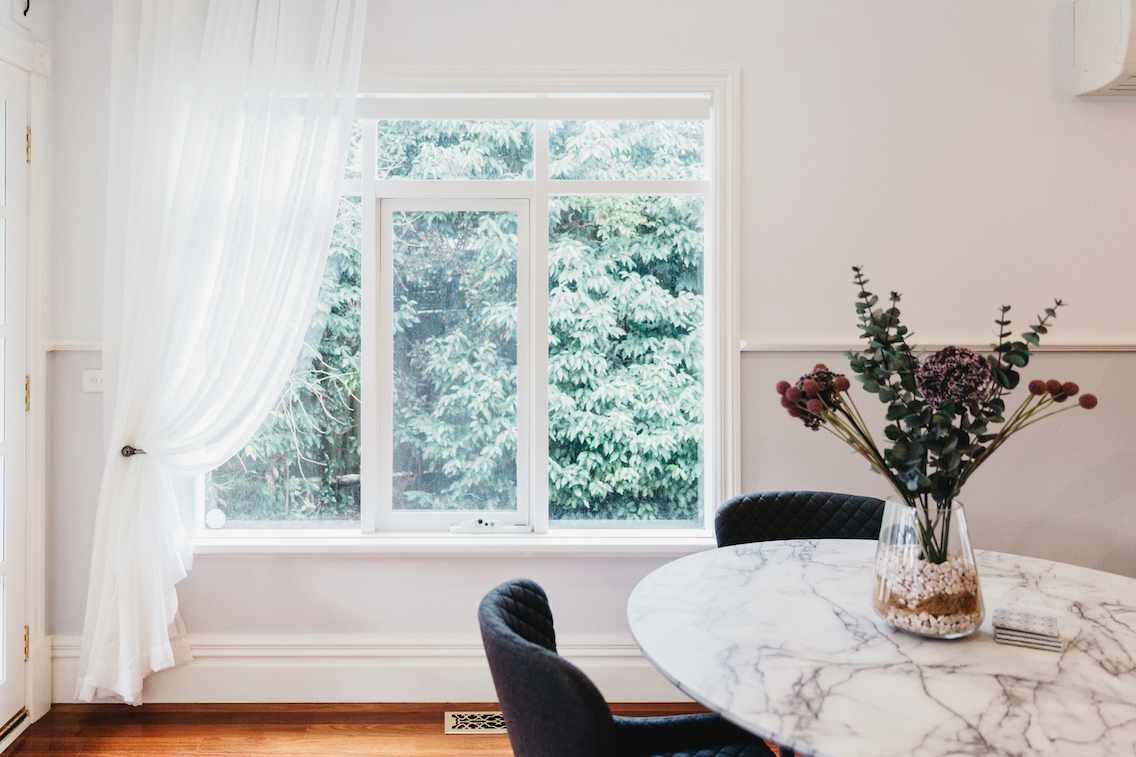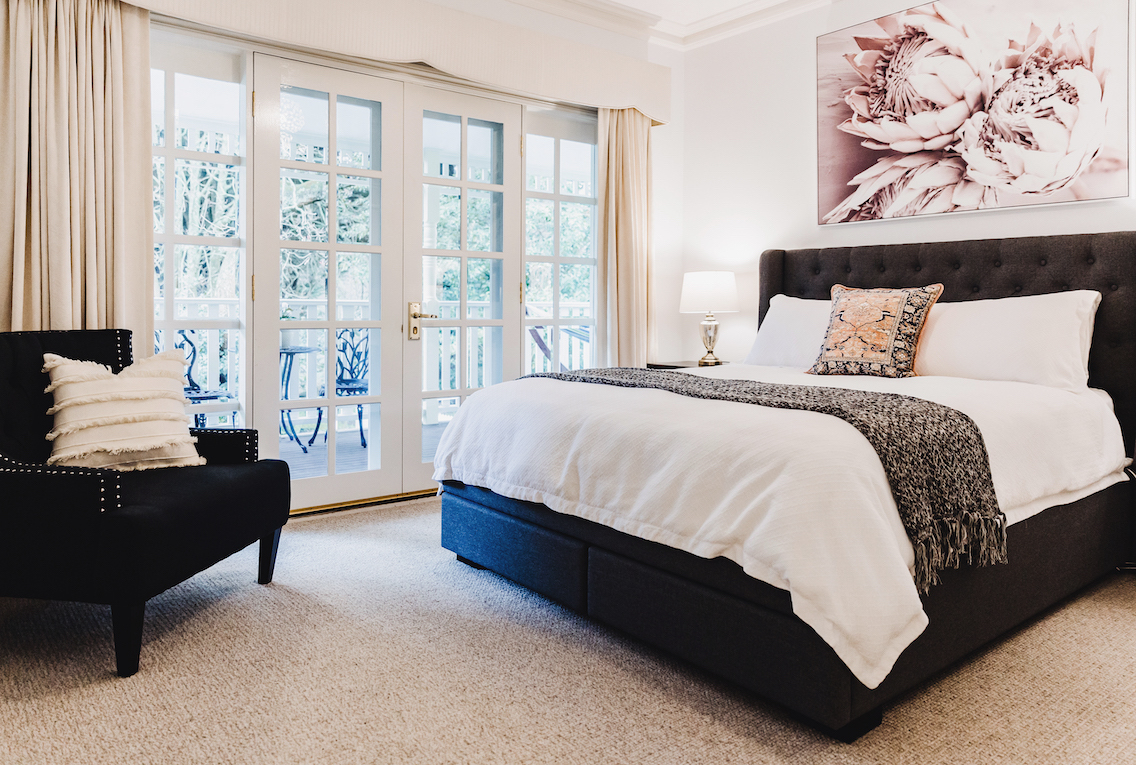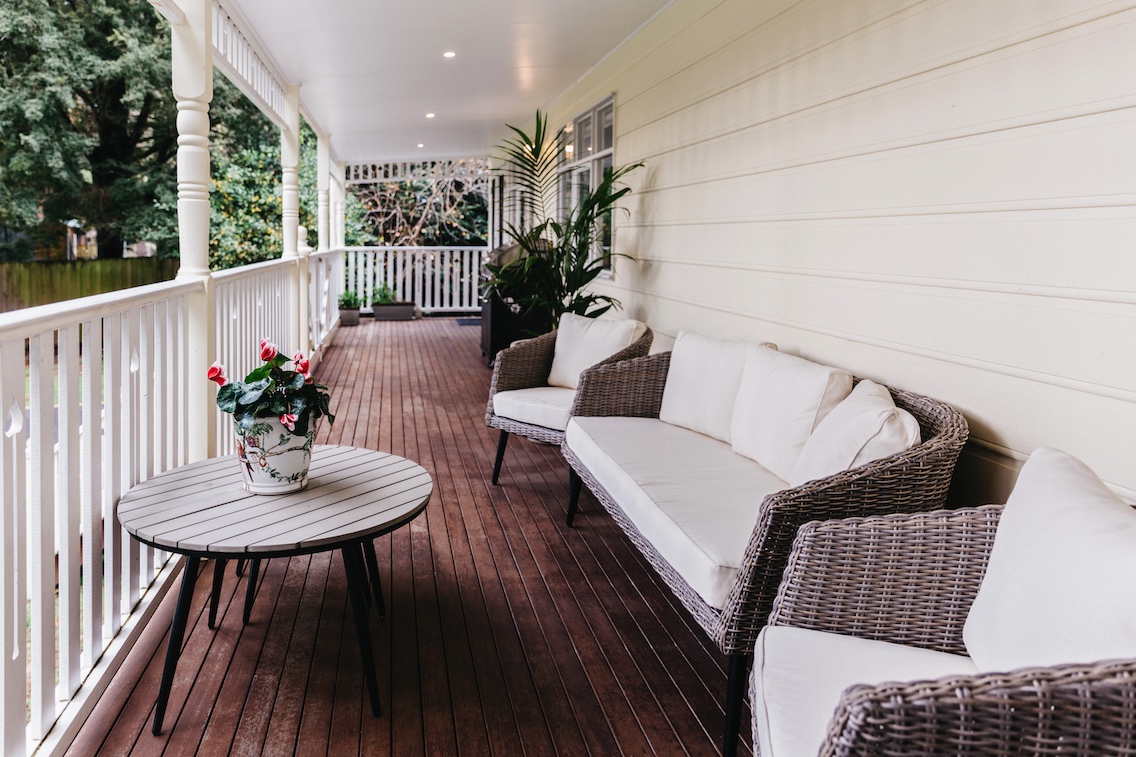 Welcome to 1000 Reasons B&B
Experience the epitome of comfort, luxury, and personalised hospitality at 1000 Reasons B&B. Nestled in the heart of the picturesque Dandenong Ranges, our charming bed and breakfast offers a delightful escape from the hustle and bustle of everyday life, with easy access to a plethora of local attractions.
Here are just a few reasons why 1000 Reasons B&B is the perfect choice for your next getaway:
Warm and inviting accomodation
Our well-appointed rooms are designed with your comfort in mind, catering for up to 4 people, each room is tastefully decorated and furnished with plush amenities, ensuring a cosy and inviting atmosphere throughout your stay. Sink into our luxurious beds and enjoy a restful night sleep.
Tranquil Location
Situated amidst stunning natural surroundings, our B&B provides a peaceful and serene environment, allowing you to unwind and rejuvenate your senses. The breathtaking views, lush gardens and fresh mountain air create an idyillic setting for relaxation.
Personalised Service
At 1000 Reasons B&B, we pride ourselves on delivering personalised service to each and every guest. Catering to your individual needs and preferences from arranging special requests, to providing local recommendations, we are here to ensure a memorable experience.
Delicious Breakfast Provisions
Your complimentary breakfast provisions provided for your first mornings breakfast include a variety of locally sourced sourdough, crossiants, seasonal fruit, yogurt, conserves, milk, butter, coffee, tea selection and hot chocolate. If you have any special dietary needs we are here to help.
Outdoor activities
Immerse yourself in natures beauty and take advantage of the outdoor activities available near our B&B. Whether you enjoy hiking, biking, or simply exploring the scenic trails, there is endless opportunities to connect with the great outdoors and embrace the tranquility of the surroundings. The famous 1000 Steps are just meters from 1000 Reasons B&B.
Romantic Getaways
Planning a romantic escape? Look no further than 1000 Reasons B&B. Our intimate setting, cosy accommodation and romantic ambience make us an ideal destination for couples seeking a memorable retreat. Celebrate special occassions or simply revel in each others company in a truly enchanting setting.
Dandenong Ranges National Park
Immerse yourself in the beauty of the Dandenong Ranges National Park, located just a stone's throw away from our B&B. Discover the awe-inspiring vistas, meandering trails, and abundant wildlife as you embark on a memorable hiking or nature-walking adventure. Don't miss the iconic Puffing Billy steam train that chugs through the lush forrest, offering a nostalgic experience for visitors of all ages.
Nearby towns
Sassafras, Olinda, Sherbrooke, Mt Dandenong, Kallista and Belgrave are known for its quaint and eclectic shops, art galleries, and delightful cafes. Indulge in some retail therapy, browse unique handmade crafts, and savor delicious treats at local eateries, brewhouses and distilleries. Don't miss the opportunity to visit the National Rhododendron Gardens, a stunning display of colorful blooms that will leave you in awe. A little futher afield, by 35 minutes, visit the premier Yarra Valley Wine Region offering a cascade of gourmet dining experiences and attractions.
Enhance your experience
Explore our online shop for a tantalizing array of offerings including gourmet hampers, exquisite champagne, captivating tours, outdoor cinema packages, and so much more. Unleash the full potential of your holiday and take it to extraordinary heights at 1000 Reasons B&B.
Give the gift of tranquility and luxury with 1000 Reasons B&B Gift Cards! Surprise your loved ones with an unforgettable escape to our charming bed and breakfast nestled in the serene Dandenong Ranges. With our Gift Cards, you can share the joy of personalized hospitality, breathtaking views, and a truly relaxing getaway. Perfect for birthdays, anniversaries, or any special occasion, our Gift cards provide the flexibility for your recipients to choose their ideal experience and create cherished memories that will last a lifetime.Give the gift of tranquility and let your loved ones uncover the beauty of the Dandenong Ranges at 1000 Reasons B&B.
Book your stay at 1000 Reasons B&B and discover why we are the preferred choice for discerning travellers seeking a truly remarkable escape. Your journey to relaxation and rejuvenation begins here and we look forward to welcoming you!
Guests rooms at 1000 Reasons Bed & Breakfast
Each of our guest bedrooms have very comfortable beds that can be adapted to suit your needs.
In the main bedroom there is 1 queen sized bed with a luxurious pillowtop for the your optimum comfort.
In the second bedroom there is 2 king single beds to suit children or your friends. Alternatively these king singles can be adapted into a very comfortable king sized bed for couples.
Luxury linens and towels are supplied. Please let us know upon booking about your requirements.
Be sure to check out our amenities before you arrive. If you have any special requirements please contact us so we can help. 
Places to Visit