Welcome to 1000 Reasons B&B, located in the scenic Ferny Creek of the breathtaking Dandenong Ranges. Our luxury accommodation is thoughtfully designed to cater to couples, families, and small groups of up to 4 adults.
At 1000 Reasons, we specialize in creating tailor-made holiday experiences for special occasions, romantic getaways, and pure relaxation.
Whether you're traveling locally, from interstate, or internationally, rest assured that we have everything covered to ensure you have an exceptional holiday experience.
Since our establishment in 2020, we have had the pleasure of welcoming numerous guests who have left wonderful reviews of their stay. We encourage you to check them out and see what others have loved about their time at 1000 Reasons B&B.
Take a quick look!
There are many reasons why you need a holiday! Our aim is to give you the feeling of returning home like you didn't want to leave. Everything has been thoroughly considered with travellers comfort, ambience and luxury in mind. We hope you enjoy the space.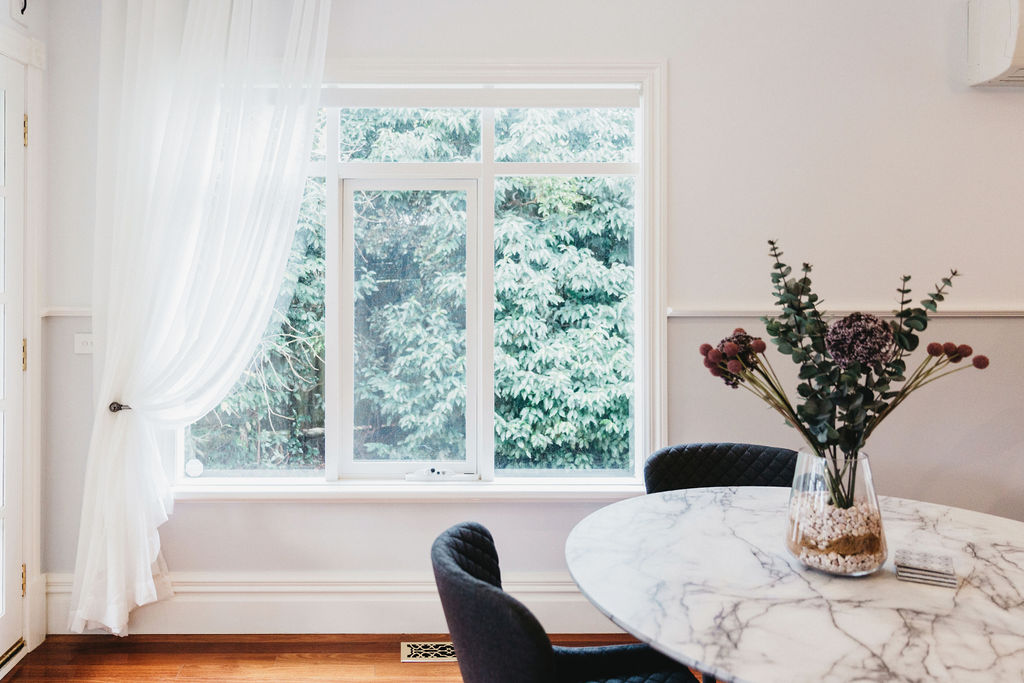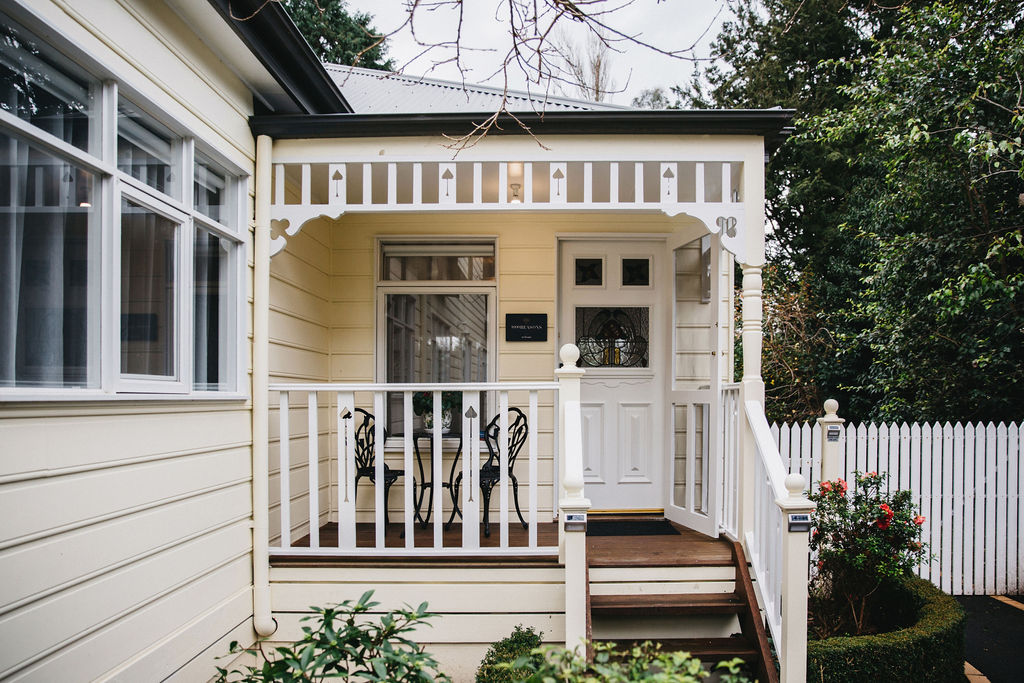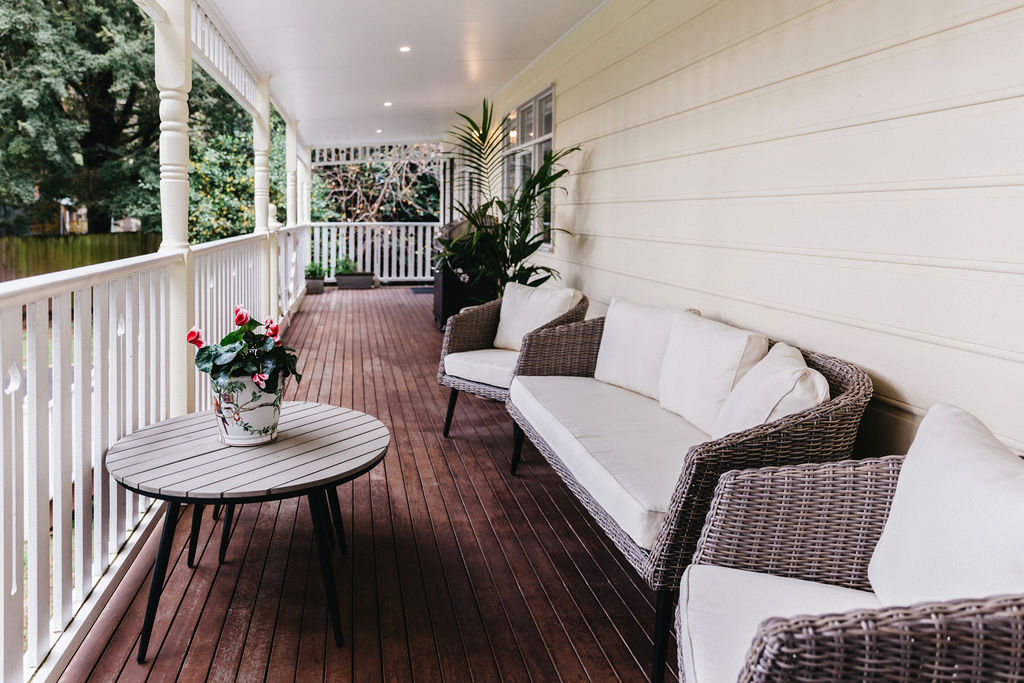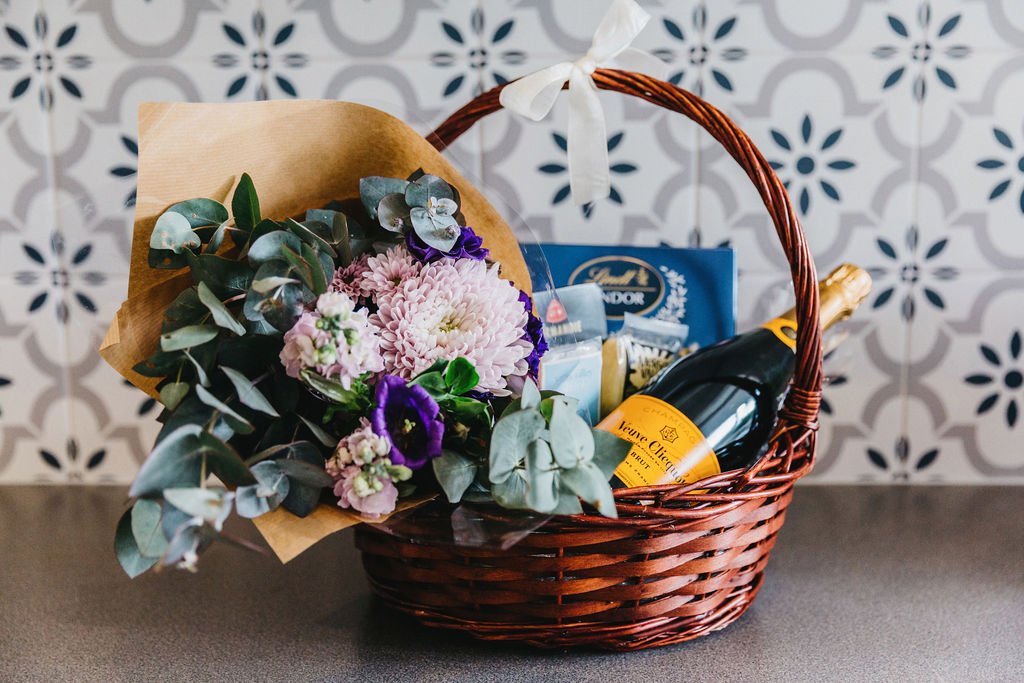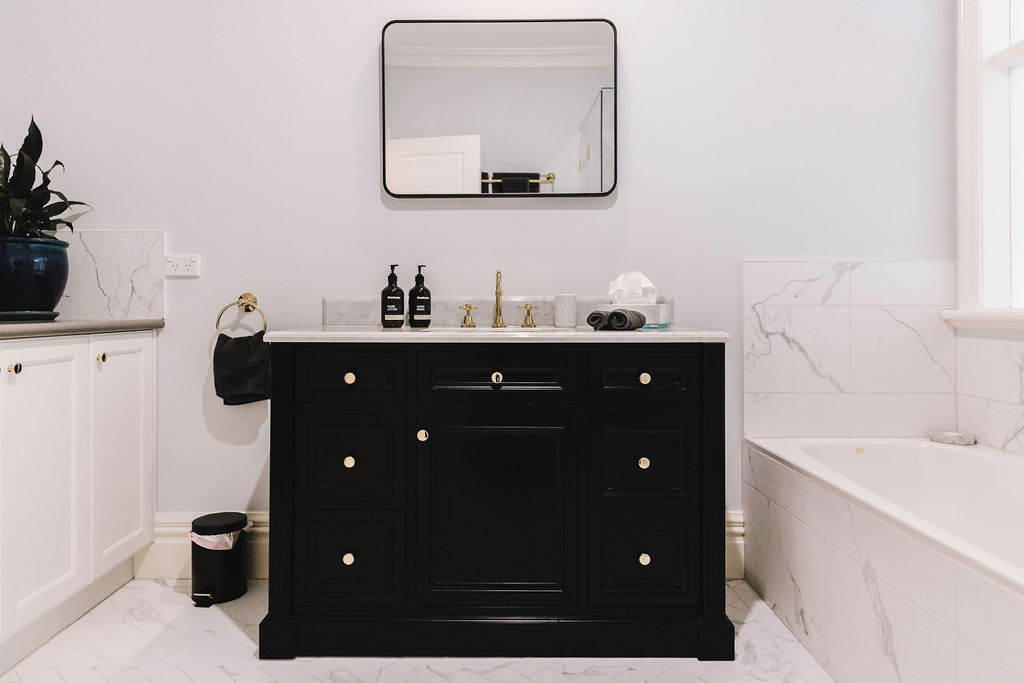 ---
A word from your host.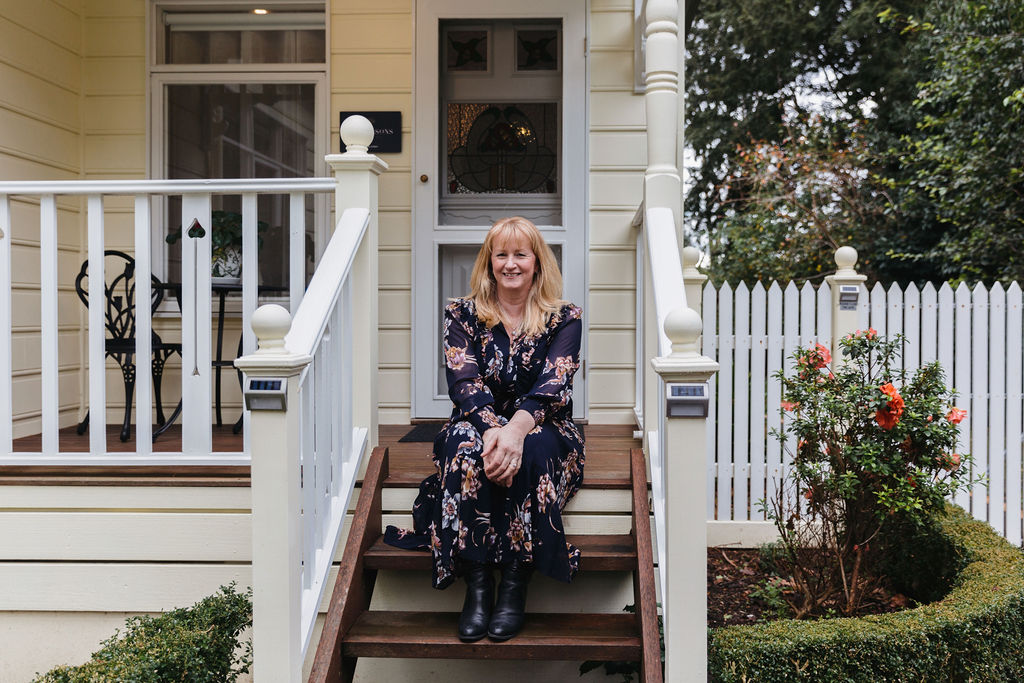 "Twenty years from now you will be more disappointed by the things you didn't do than by the ones you did do. So throw off the bowlines, sail away from the safe harbor. Catch the trade winds in your sails. Explore. Dream. Discover."
Mark Twain
Welcome to "1000 Reasons," my new project here in Australia. I'm Julie, your host, and I'm thrilled to have you here. Our name, "1000 Reasons," is inspired by the famous Dandenong Ranges walking trail known as the "1000 Steps."
At 1000 Reasons B&B, we offer a private and luxurious experience, providing all the modern amenities that today's travelers expect. Our goal is to ensure a trouble-free holiday and give you peace of mind. If there's anything extra you need, please don't hesitate to ask; we're here to assist you.
While our accommodation is self-catering, we have an online shop where you can enhance your holiday with our selection of breakfast hampers, romantic baskets, Yarra Valley Tours, and much more.
To start your day off right, we supply some scrumptious breakfast treats, including freshly baked sourdough and croissants, a variety of jams and spreads, fresh seasonal fruit and yogurt, tea, coffee, milk, and butter. If you have any allergies, please let me know in advance, and I'll be happy to assist you.
Just a 10-minute drive away in Upper Ferntree Gully, you'll find supermarkets, bakeries, and other essential supplies to meet your needs.
When it comes to dining out, the local area boasts top-notch cafes and restaurants that won't disappoint. We'd be more than happy to recommend the perfect place for you to dine or visit.
Additionally, the charming villages of the Dandenong Ranges offer a range of attractions, including art galleries, antique shops, boutiques, and the iconic Puffing Billy Railway. If you're a wine lover, the Yarra Valley wine region is just 35 minutes away.
If you have any special occasions during your stay, I'm here to help you plan and make them memorable. Feel free to reach out to me via email before your arrival.
Rest assured, my aim is to provide you with the best guest experience possible, and I hope I can assist you in creating lasting memories for years to come.
Warm regards,
Julie Culley
What matters most