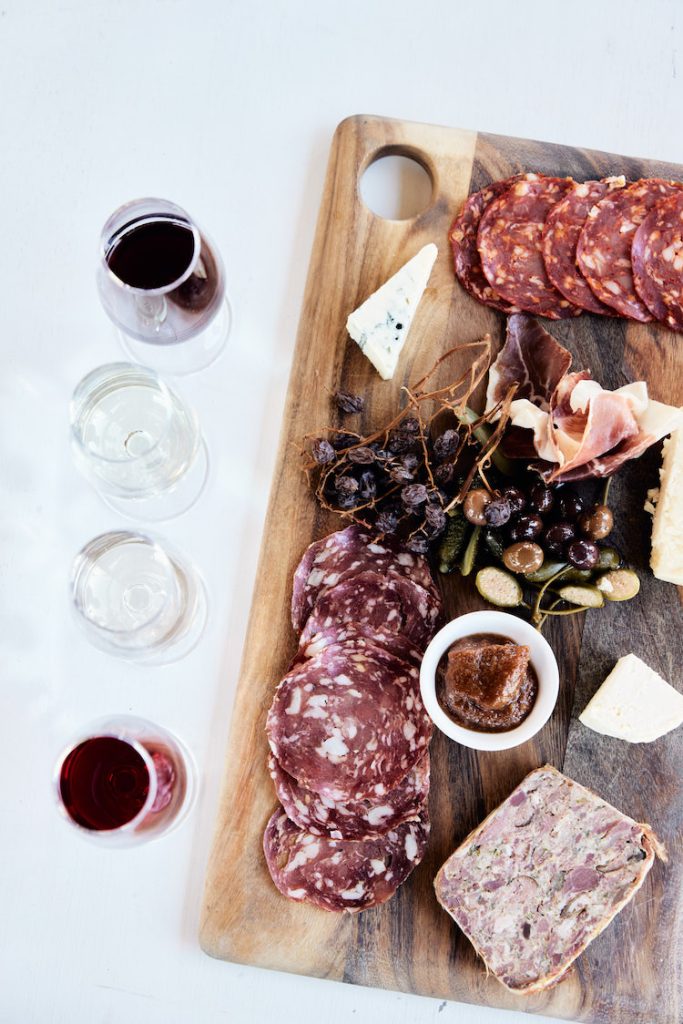 Discover the amazing experience of a chauffeured wine tour through the beautiful Yarra Valley.
Your driver will meet you at 1000 Reasons at 10:15am and take you on the scenic route in a luxury BMW through the Dandenong Ranges into the Yarra Valley.
VIsiting 3 premium Yarra Valley wineries/cellar doors for wine tastings, then head to lunch at the award-winning Rochford Wines and finish the day at the Yarra Valley Chocolaterie.
This is a full day's outing, so you'll have plenty of time to sniff, swirl and sip your way through wine tastings and enjoy a relaxing sumptuous lunch too.
Wineries we like to visit include Yering Station, Coldstream Hills, Greenstone Estate, Stefani Estate, and Corniola Wines. However, this is your private tour, so you're more than welcome to choose 3 of your preferred wineries.
Priced at just $660* (for up to 4 adults), this represents fantastic value and certainly will be the highlight of your stay at 1000 Reasons.
* Excludes lunch and wine tasting fees, which range from $5 to $10 per person per winery.